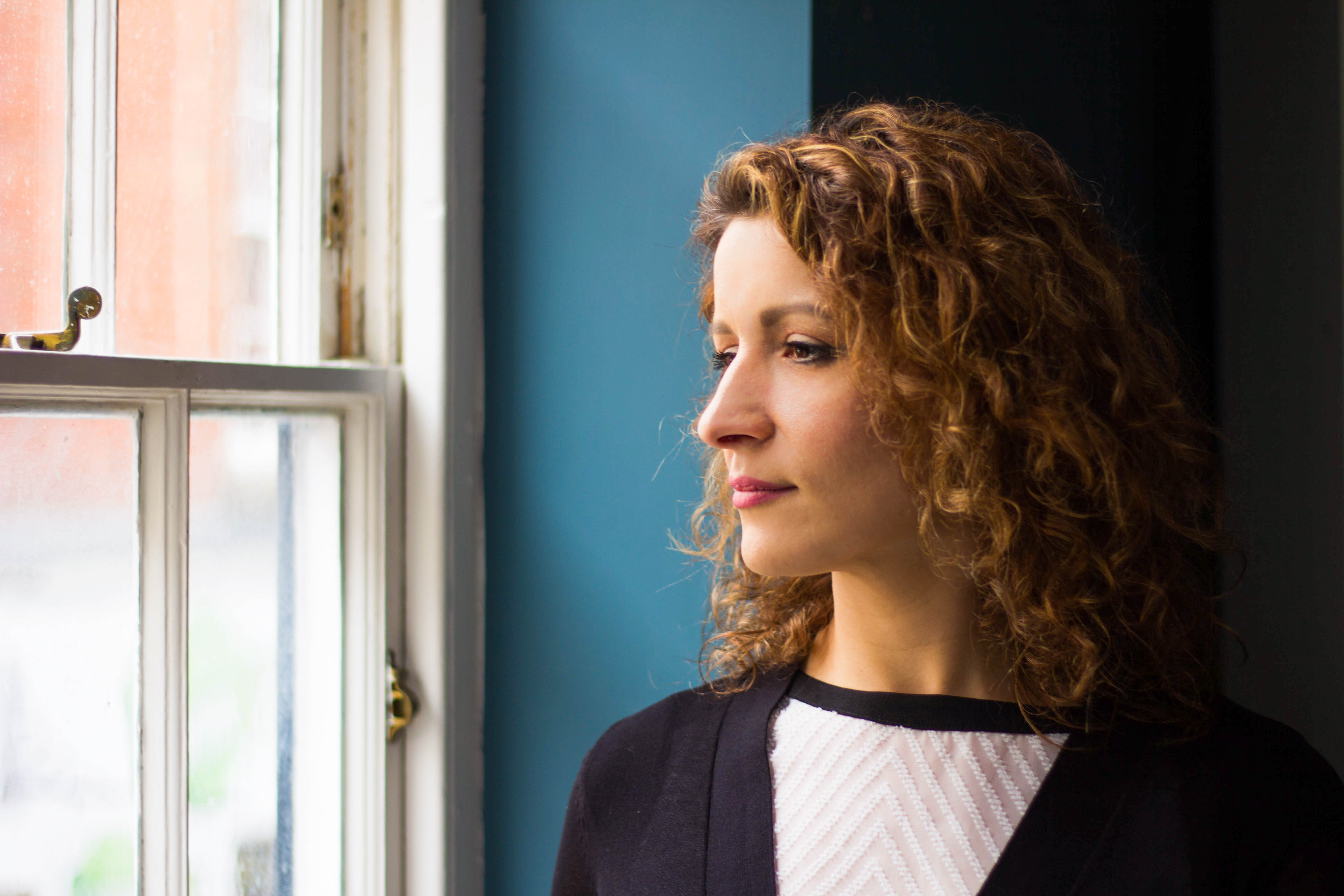 Results Oriented Tools & Ideas
For Personal and Professional Growth
"I focus on finding the fastest ways to create positive changes in people's lives"
- Martina Pangrazzi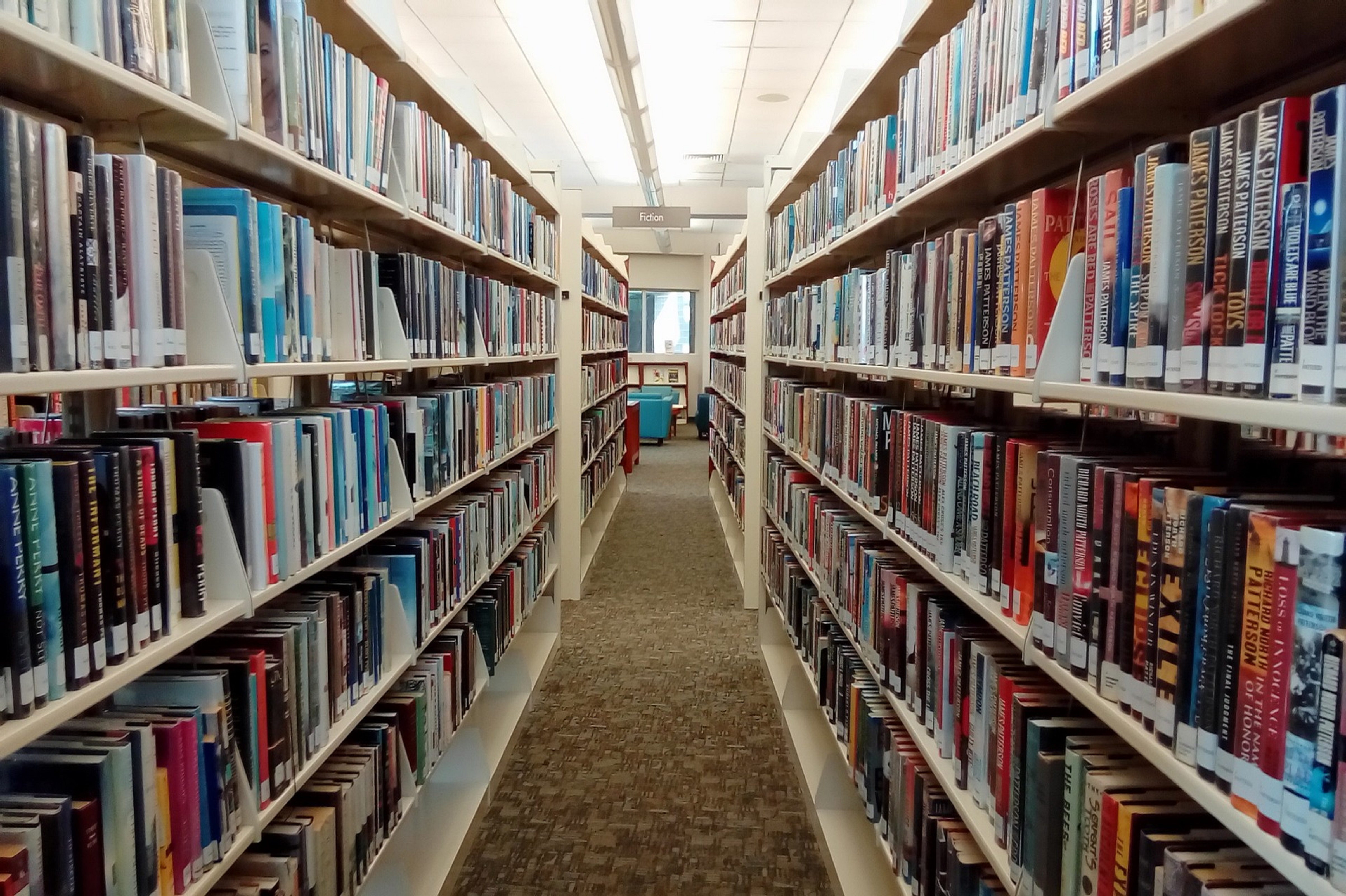 What others say
Click here to find out what others
have said about cognitive hypnotherapy.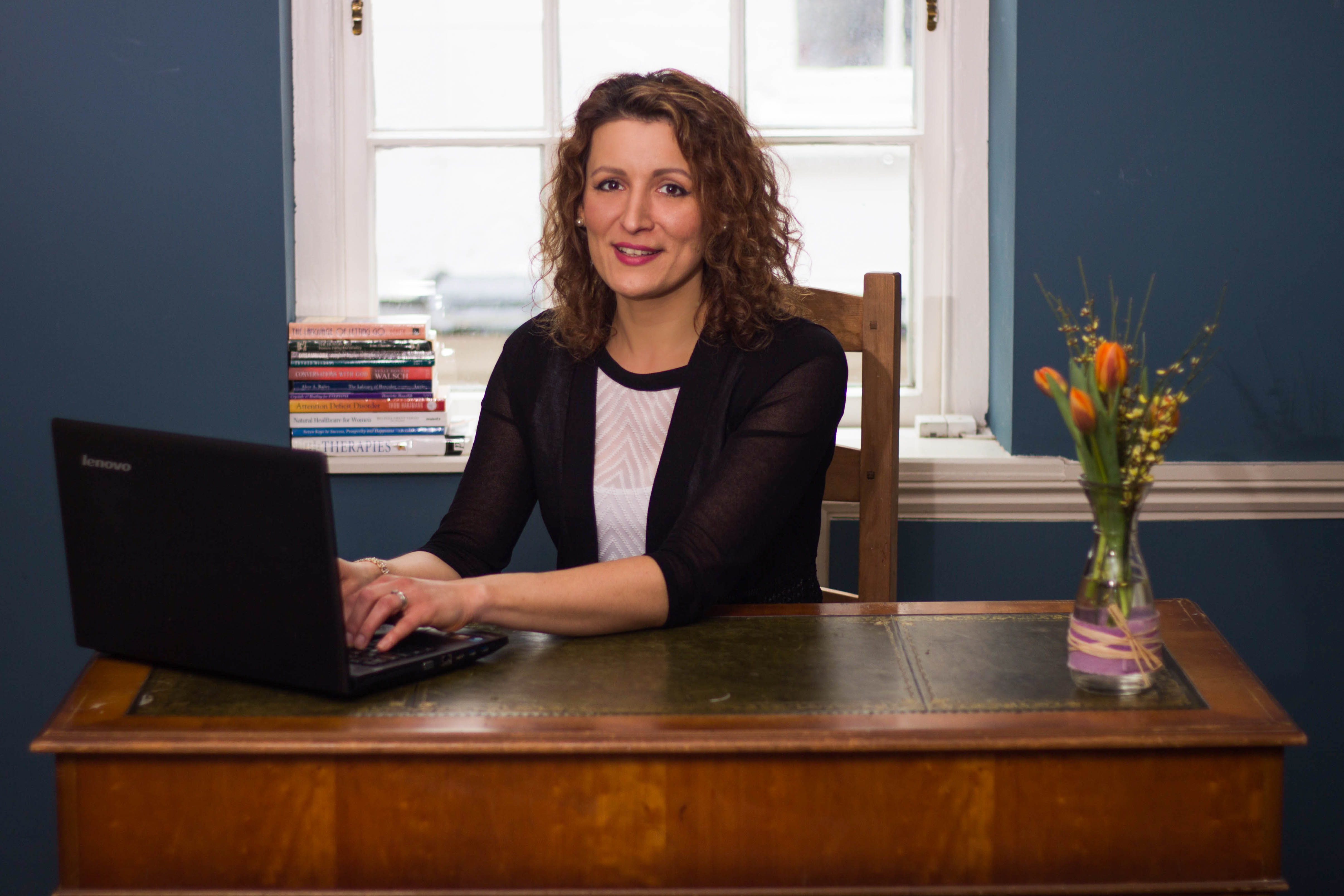 Therapy & Coaching
Click here to find out more about therapy,
coaching and what to expect from your sessions.
Products & Tools
Click here to view a selection of
products and tools to help you reach your goals.