Don't cheat yourself into believing that you are not good enough!  
What to expect from a one to one session with me via Zoom:
Cognitive Therapy offers different techniques and it draws its teaching from Evolutionary Psychology, Positive Psychology, Cognitive Behavioural Therapy (CBT), Neuro-Linguistic Programming (NLP).
I am also very keen on using energy work, science behind Mind and Body connection which includes changing our biochemistry through changing our thoughts, emotions and beliefs. This is a deep work requiring your devotion to healing. 
The sessions are designed just for you and your unique needs and wants. 
You will be able to feel different, or see the difference in your life within one to four sessions. 
As well as working with me personally you will have access to free reading material, audios and videos which are all designed to help you get where you want to be, as fast as possible. 
If you would like to receive a consultation pack with more information and my prices, please contact me directly via Contact form on this website.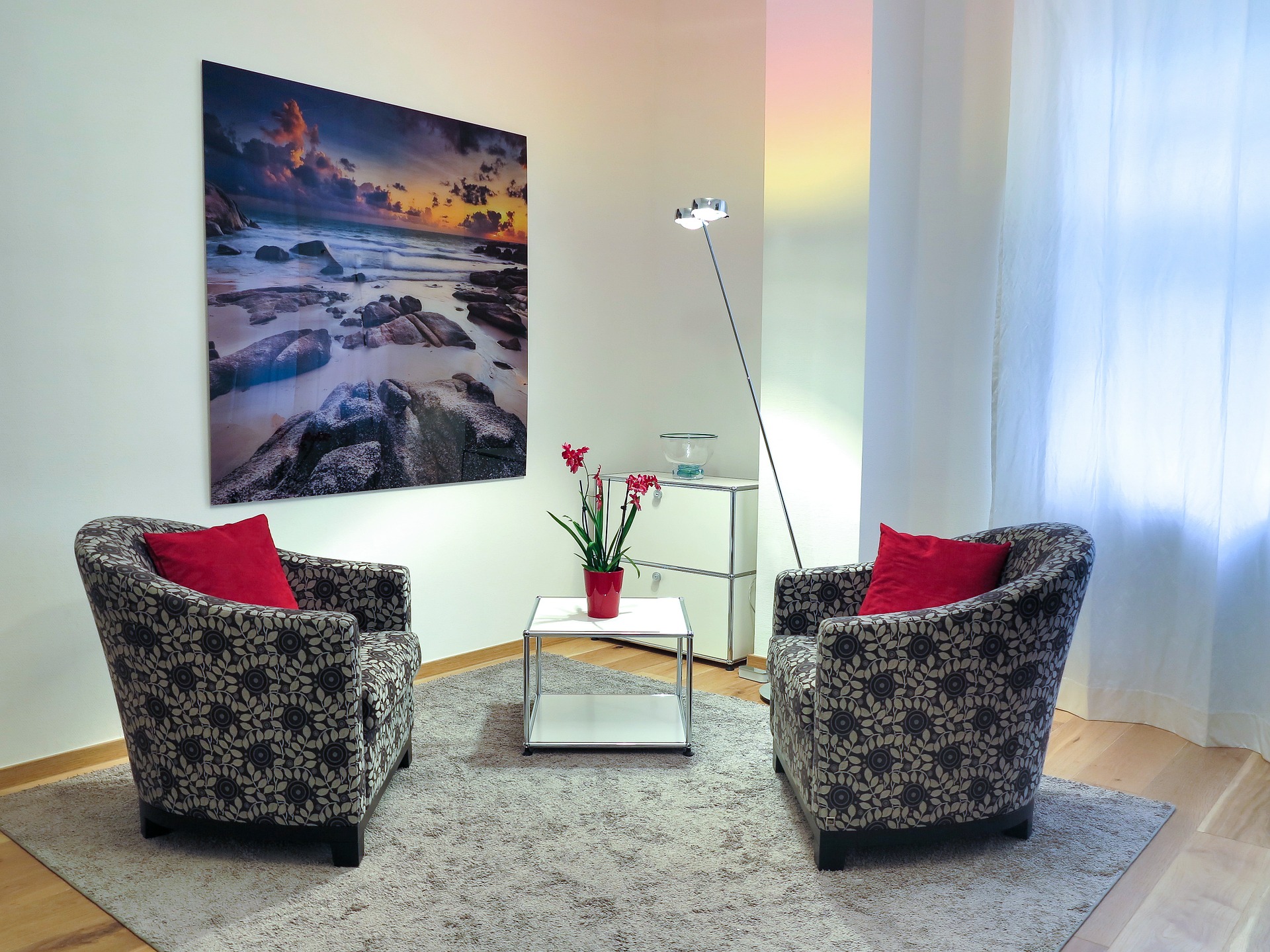 I CAN HELP YOU WITH:
Infertility Problems, Trauma, Coping with illness
Chronic Pain relief 
Self Love, Self acceptance, Self Worth and Confidence 
Anxiety and Panic attacks