Life can be hard, and at times we're all fellow strugglers, and that should unite helper and helped in a search for a better way of being in the world, within an authentic relationship of mutual respect and exploration.
Trevor Silvester
What to expect from your sessions:
In your half hour consultation you'll be able to ask me any questions that you may have and I'll explain how I work and what you can expect from your sessions. We'll talk about the problem that you came to see me about and I will explain what it is that I can or can't do for you.
I'm a Therapist using hypnosis and so I only use light trance (relaxed state) to create the changes you'd like to see, feel or experience. Anyhow, being hypnotised means being fully awake and fully in control, but relaxed.
Your hypnosis will be created using your solution state that you desire to achieve. I use non-direct suggestions and prime your subconscious mind to create the changes in your own way and in your own time.
Cognitive Hypnotherapy offers different techniques (see about Cognitive Hypnotherapy) and it draws its teaching from Evolutionary Psychology, Positive Psychology, Cognitive Behavioural Therapy (CBT), Neuro-Linguistic Programming (NLP). It is different from traditional Hypnotherapy.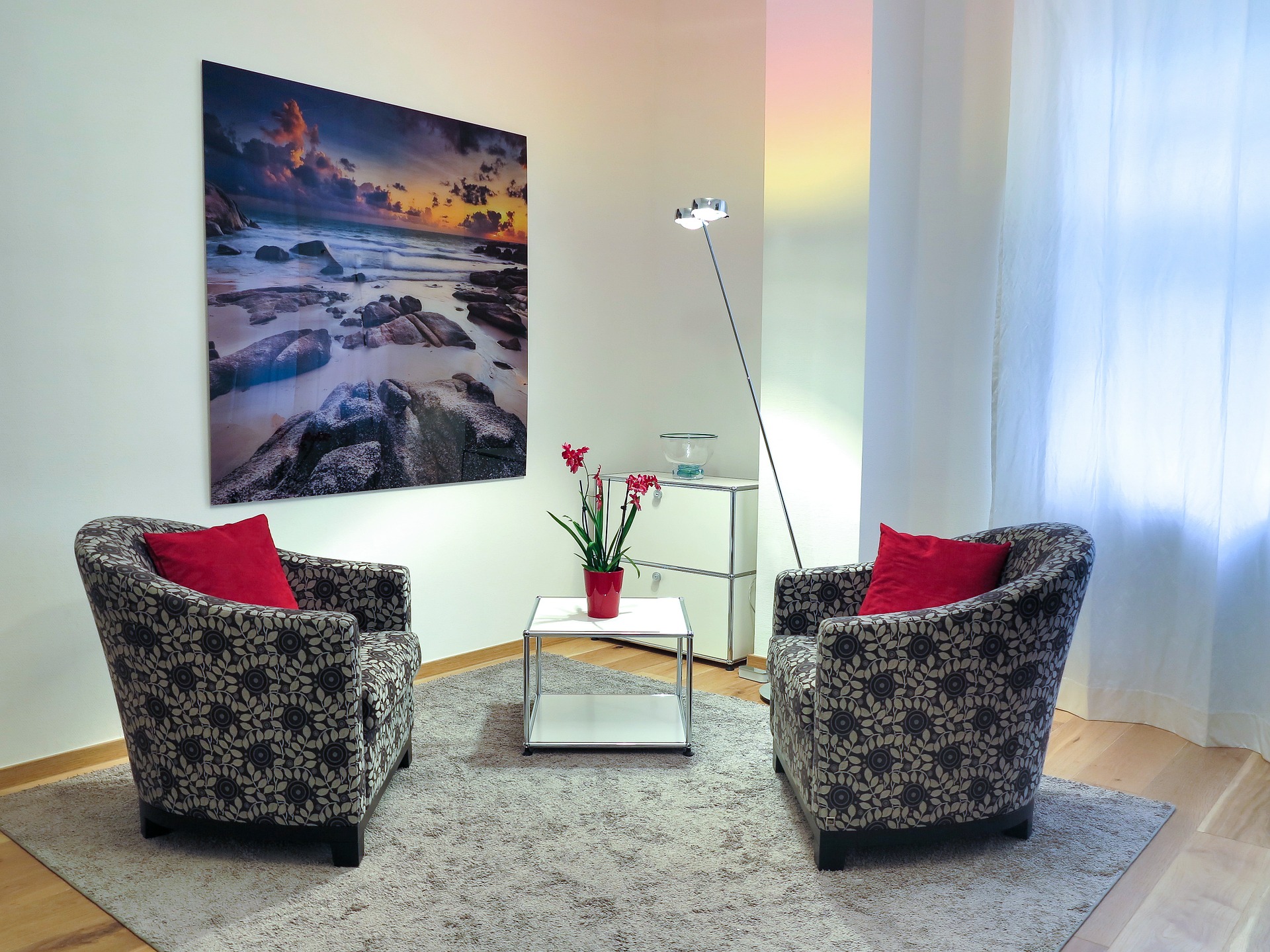 Often clients come to see me with something they believe is a difficult and hard to solve problem but that doesn't always mean that they need to be in therapy for months. None of the problems that we have are less of a problem that anybody else's and even what we call little things, can make our lives difficult and frustrating.
Cognitive hypnotherapy is designed to create results so with any problem you come to see me with, after working on it together, you should be able to spot the differences after the first three or four sessions, if not earlier.
Here is an example of your sessions
(As I'm lead by the client this will be different for every individual)
Session 1:
Here we usually discuss the issue that you would like to work on. If you don't know what the issue is, we'll work on finding that out.
I will take as much detail as I can, asking you questions such as when you have this problem and how it presents itself.  Most importantly we will discuss what your aims and goals are and what we can do together to achieve the results that you wish to experience.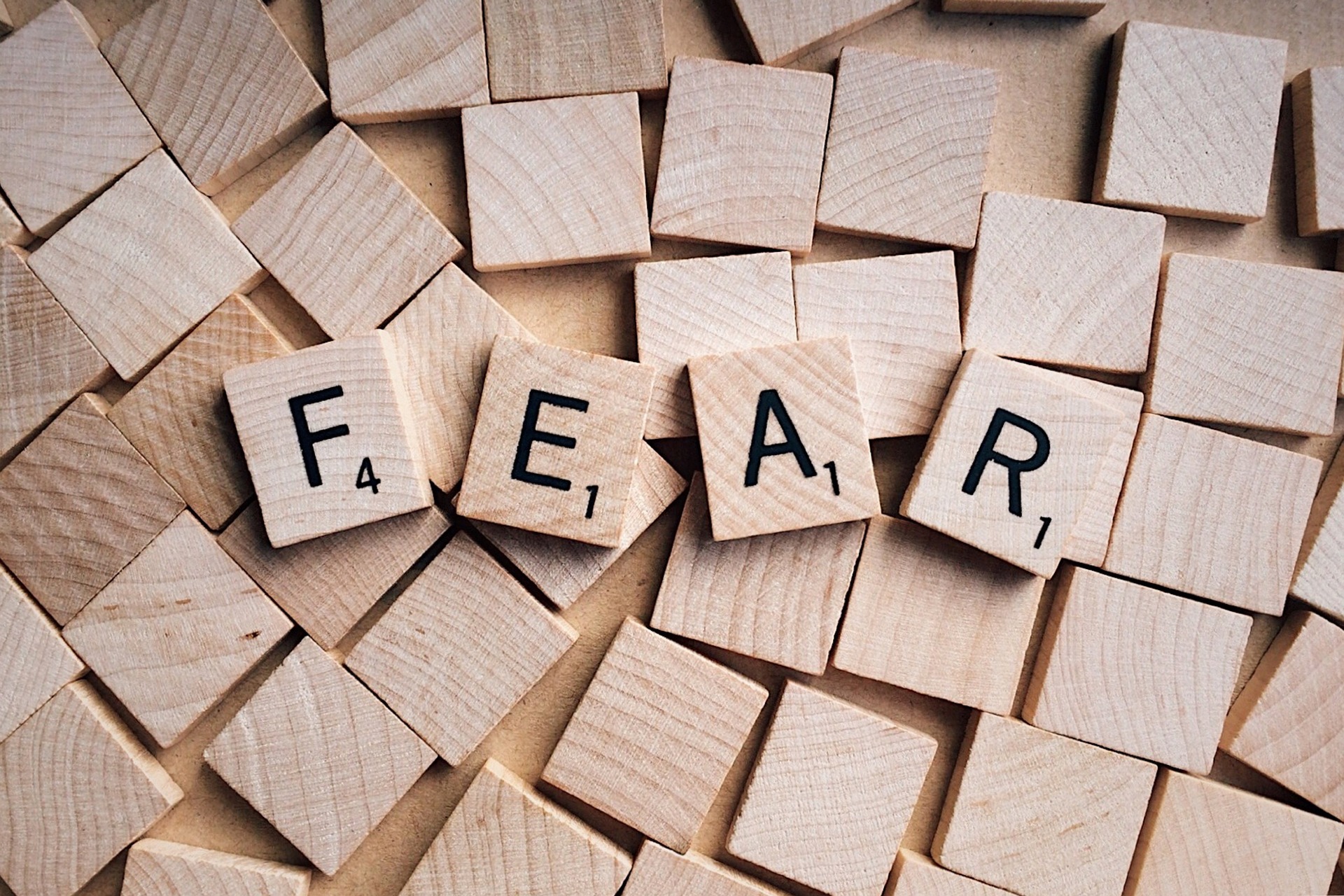 Session 2:
Here we are ready to 'do something', unless we have more things to discuss. Depending on what we are working on together, we will use techniques or interventions that are designed to remove negative emotions, helping you with pain, fear, anxiety, confidence etc.
Session 3:
Here we will be looking for improvement (again depending on your problem) and the session will be guided by what your experiences were in the time since the previous session.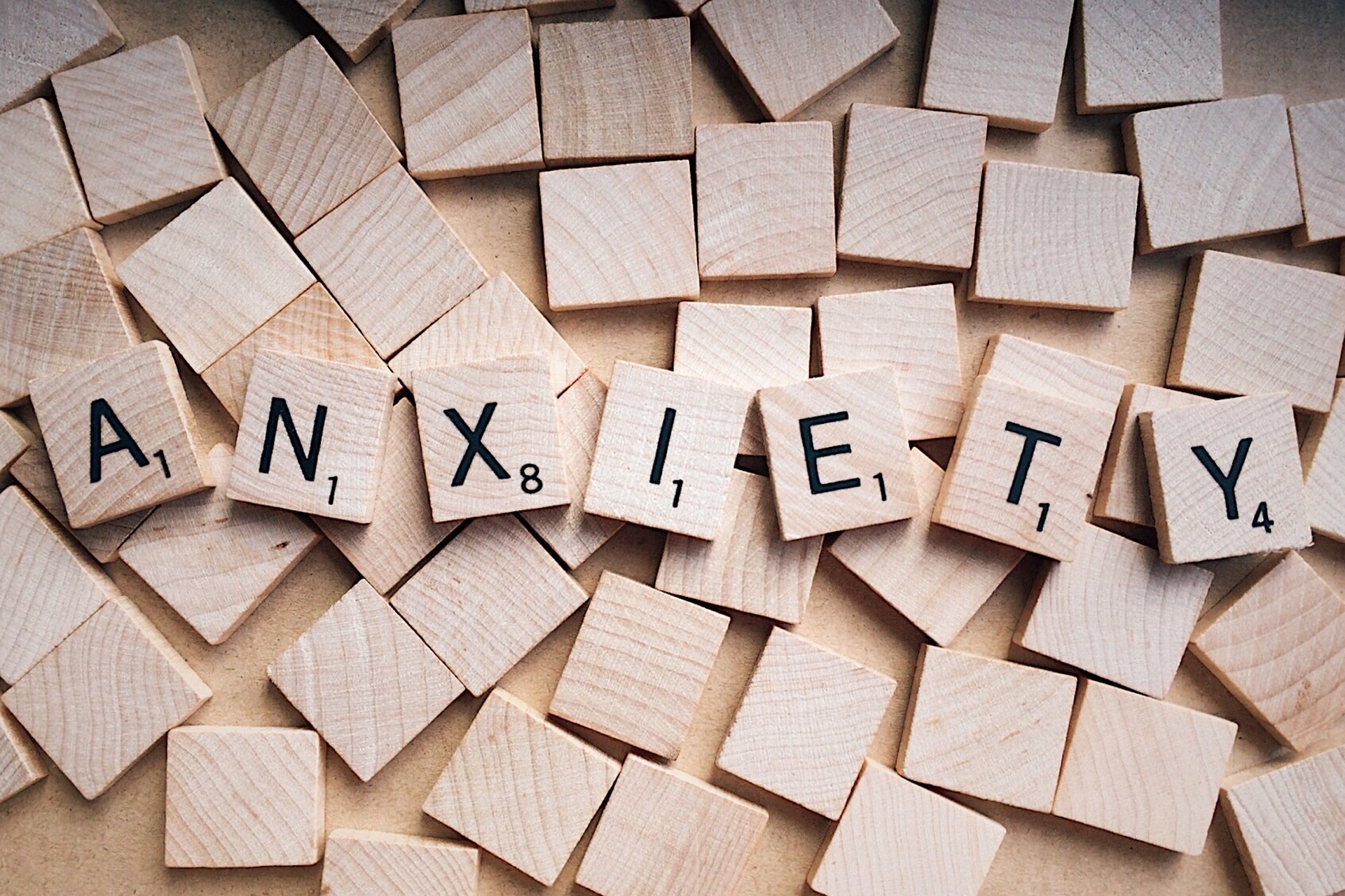 Session 4:
In many cases four sessions are as many as a client needs for one particular problem however in most cases clients choose to go on and explore other parts of their life that may be preventing them from living up to their potential.
What to expect/Problems, Issues
Achieving personal and professional growth e.g. confidence, fears, improving sporting performance, carrier satisfaction
Psychological well-being e.g. stress, Anxiety, Depression
Managing personal crisis e.g. Infertility Issues, Trauma, Divorce, Coping with illness
Habits: Addictions e.g. Smoking, Eating disorders, Nail biting, Drinking etc.
More issues: Weight Loss, Pain relief, Panic Attacks, Post Traumatic Disorder
There are only a few challenges mentioned above but there are many others and they can be discussed with me in strict confidence.
Prices:
FREE consultation – usually 30 minutes.
First and Follow up sessions £90 (1hr)
You will also get your own MP3 audio – Free
You are also most welcome to e-mail me or call me anytime in between your sessions.